About us
---
Our Company
De Waard Flowerbulbs is located in Castricum, The Netherlands. Our company is producing around 60 ha. of flower bulbs, of which most bulbs supplied internationally. In our up-to-date warehouse we have cold rooms, controlled temperature storage, ozone generators, ethylene analyzer, all to support in an optimal product that generates topmost output at our clients, either this is in the water / soil or open ground forcing segment. For the drying process of our bulbs we installed as first adopter a sustainable double roof construction designed to save a great deal of the natural gas used for heating.
Cultivation
The largest parts of our bulbs are cultivated in the region around Castricum, on sandy soils. In order to improve the quality of certain cultivars, part of our tulip crop is cultivated on heavy clay soil. The combination of sandy and clay soils gives us the opportunity to cultivate a broad assortment of fower bulbs. 
Trade
As a family business we value long term relationships with our customer; product quality, reliability and after sales support are highly valuated. We supply our own produced bulbs, though we offer a much wider range of sorts and varieties, in order to offer a complete productlist. To serve our customers every year the highest quality flower bulbs we work together with several breeders and growers. The products we offer are: tulips, daffodils, hyacinths, lilies, muscari, aswell as tulip bulbs from the Southern hemisphere (New Zealand / Chili). We also take care of customs and transportation documents before delivery. Are you interested in our service or would you like to know more about our company don't hesitate to contact us.  
---
History
The history of De Waard Flowerbulbs goes back to the 1930's when Jan de Waard, the grandfather of today's owners, started to grow flowerbulbs in Egmond aan den Hoef after being in the shipping business. During World War II there was no demand for flower bulbs since other crops served more purpose to a nation in a period of occupation.  After World War II, demand for flower bulbs resurged and grew rapidly as the Netherlands recovered from wartime.
---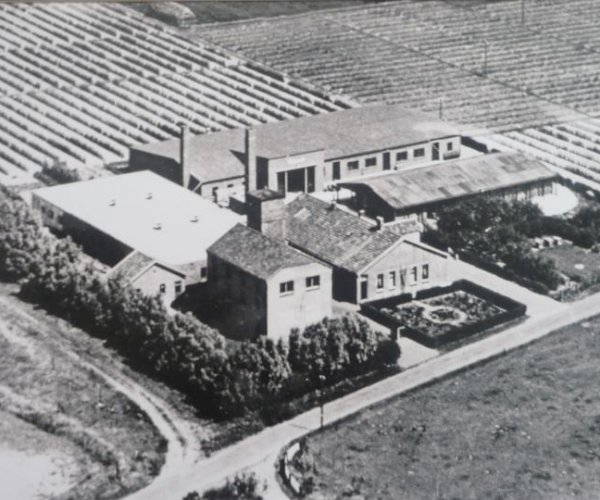 De Waard Flowerbulbs 1975
---
In the 1950's, Gerard de Waard, Jan's son, entered the company in a time of flourishing bulb production. In 1979 Gerard continued his business seperately in Castricum, after several years of cooperation with his older brothers. (see picture above)  Soon after Gerard bought his own company, his three sons, Simon, Huub and Sjaak de Waard became involved in the family business andtogether they have built it up to what it is today. In 1993 Gerard sold the company to his sons.
---
De Waard Flowerbulbs 1995
---
Significant years for the company in terms of development are: in 1992 the addition of a 900 m2 facility with a conveyor line and in 2007 a new part of the facility with an area of ​​1500 m2. The newest rooms are 3 large cold rooms and a structure with 18 dry walls and a double roof, designed to save a lot of natural gas used for heating.
---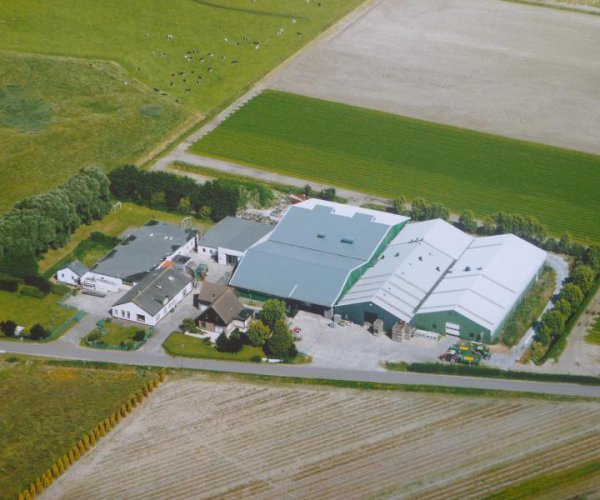 De Waard Flowerbulbs 2007
---
Looking to the future, we are constantly searching for new ways to improve our operations, while preserving the family values ​​that underpin our company. The priority in our activities has always been commitment to the production of high-quality goods for the consumer.